Food To-Go in Sarasota, FL
The Best Italian To-Go Meals
Food To-Go
Craving delicious Italian cuisine but don't have the time to dine in at a restaurant? Look no further than Paisano's Bakery, the premier Italian bakery in Sarasota, FL. We understand that life can get busy, and sometimes you just need a convenient and flavorful meal on the go. That's why we're thrilled to offer our delectable selection of Italian to-go meals. With Paisano's Bakery, you can savor the authentic flavors of Italy wherever you are.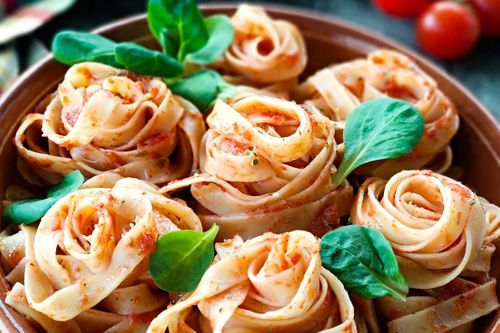 Our To-Go Menu
At Paisano's Bakery, we take pride in curating a diverse and mouthwatering to-go menu that captures the essence of Italian cuisine. Our menu includes:
Eggplant Marinara

Eggplant Roulade

Cheese Lasagna (meat-free)

Stuffed Shells (ricotta, mozzarella, and Italian herbs)

Italian Meatballs (beef)

Italian Wedding Soup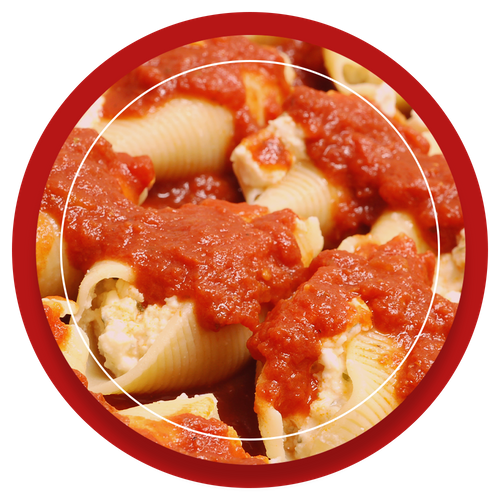 Don't forget to explore our freshly made dough, pizza sauce, marinara sauce, and an array of Italian cheeses like fresh mozzarella and grated Parmesan, allowing you to recreate the authentic flavors of Italy in your own kitchen.
Dough (1 lb, freshly made same day)

Pizza Sauce (16 oz, freshly made)

Marinara (16 oz, freshly made)

Fresh Mozzarella (two 4 oz balls)

Fresh Parmesan (16 oz, freshly grated)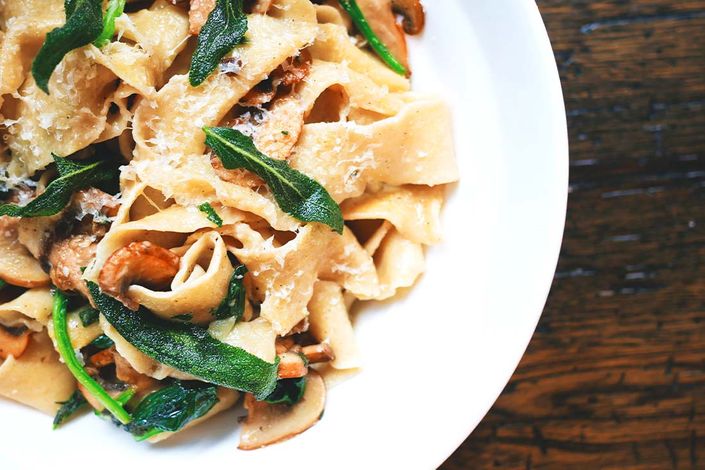 Benefits of Food To-Go
Choosing our Italian to-go meals brings a host of benefits to your busy lifestyle. Firstly, you save valuable time by skipping the hassle of cooking or dining out. Our expertly crafted dishes are prepared with love and attention to detail, ensuring a delightful experience every time. With our to-go menu, you can enjoy restaurant-quality Italian cuisine without compromising on taste or authenticity. Additionally, our meals are packaged with care, ensuring that they remain fresh and flavorful until you're ready to savor them.

Pick Up Your Food To-Go at Paisano's Bakery
Whether you're heading to work, enjoying a picnic, or simply relaxing at home, our to-go meals are the perfect solution. Located in Sarasota, near Siesta Key, Paisano's Bakery is the go-to destination for Italian delicacies. Swing by our bakery to pick up your food to go and experience the warm and inviting atmosphere we're renowned for. Our friendly staff will be more than happy to assist you in choosing the perfect Italian to-go meal for your cravings. Give us a call or get started on your to-go order!