About Us 
A Taste Of Rhode Island In Florida
Location & Hours
2732 Stickney Point Rd, Sarasota, FL 34231
Monday: 9am-6pm
Tuesday: 9am - 6pm
Wednesday: 9am - 6pm
Thursday: 9am - 6pm
Friday: 9am - 6pm
Saturday: 9am - 6pm
Sunday: Closed
About Our Founders
​​David Moretti's family emigrated from Naples, Italy in the1930's, he was born in the Federal Hill section of Providence, Rhode Island. David spent many hours watching and helping his grandmother cook. His grandmother was a chef at the famous Biltmore Hotel and showed a true passion for cooking. With this instilled love of cooking, David naturally chooses baking as a profession as well as a passion. David spent nineteen years in Providence and the surrounding communities gleaning baking knowledge from various area bakeries.
There are expert bread bakers and expert pastry bakers. Yet it is very rare to find a baker who has mastered both of these arts.
David Moretti has done just that.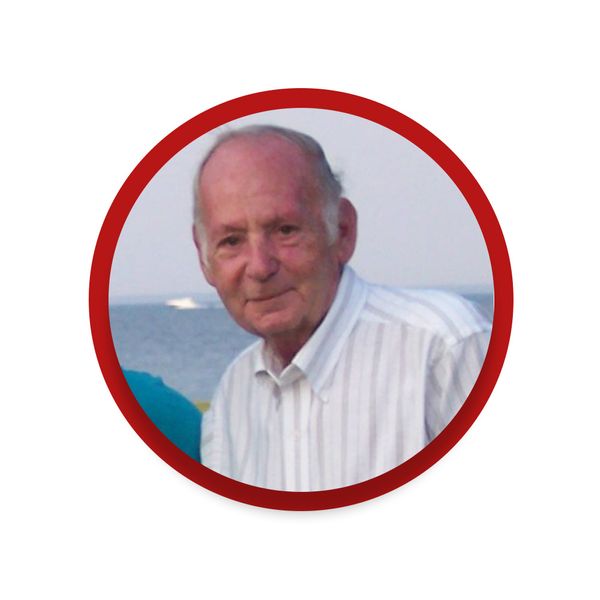 Laurie Moretti was brought up in Warwick, Rhode Island. Being a young and ambitious entrepreneur, she opened up her first lemonade stand at the age of eight. She quickly earned her trademark in the neighborhood when she presented her homemade cookies. Hence, a baker was born.
After graduating from Bryant College with a Bachelors of Science in Business Administration, she spent many years gaining experience in preparation for owning her own business.
David and Laurie met in 1986. From the beginning, they shared their dream of one day owning their own bakery. They finally fulfilled their goal after moving to Sarasota in 1996. Today, the business now employs several family members, including Laurie's father, "Hey-You!".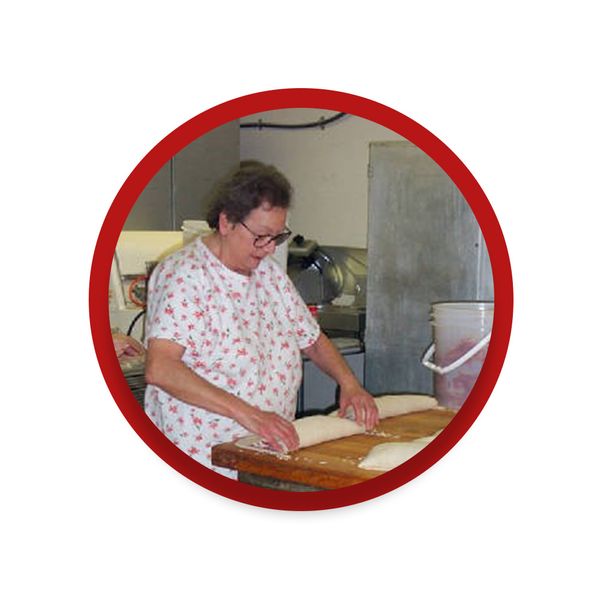 How We started
David and Laurie Moretti started Paisano's in 1998 and have been in the same location in Sarasota ever since. In 2004 Paisano's doubled its floor space and manufacturing capability by expanding into an adjacent store. Paisano's has grown from a small, humble place into a premier Italian bakery capable of serving the diverse needs of the Sarasota community. From walk-in retail sales to custom orders and wedding cakes of all sizes, Paisano's can do it all!