2732 Stickney Point Rd. Sarasota, Florida 34231
Open Monday - Saturday 9am -6pm. Closed Sundays.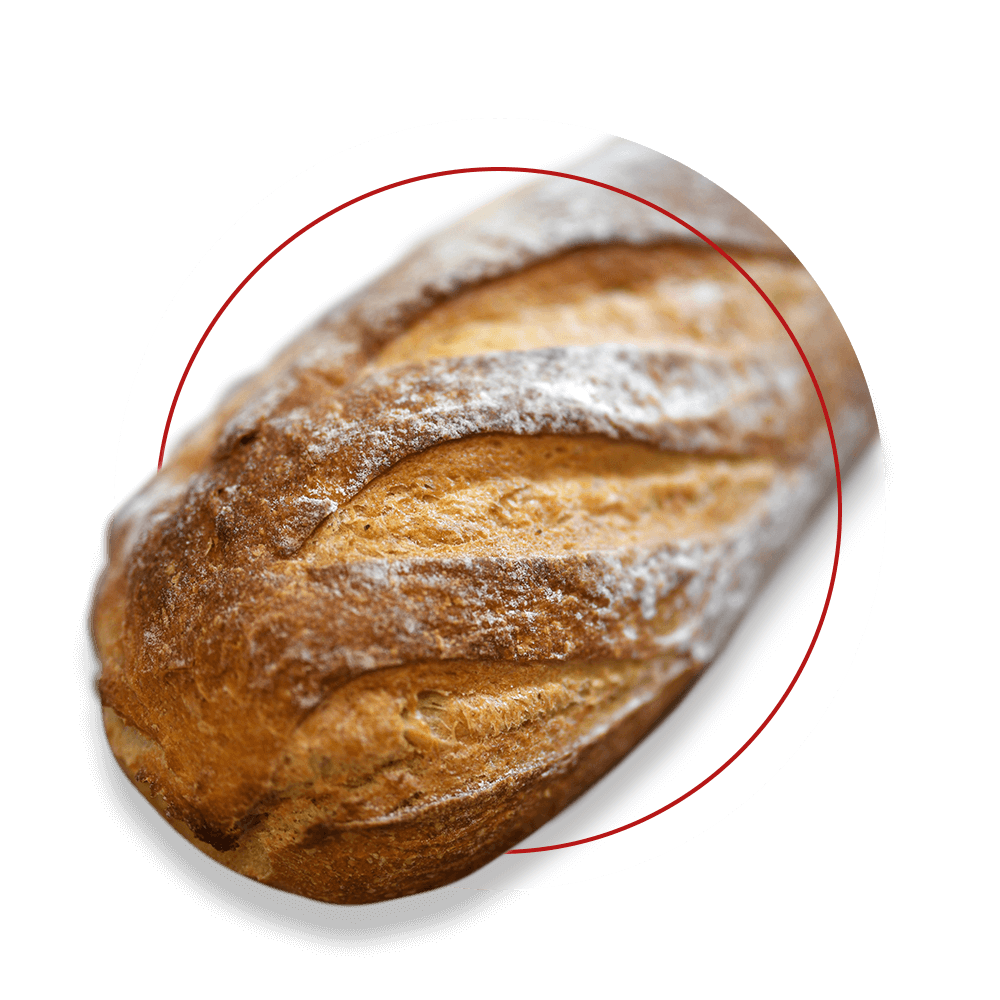 A Peek At Paisano's Baked Goods
Do you remember that corner Italian bakery that you used to go to back in Rhode Island? Can you still smell the aroma of freshly baked bread? Does your mouth still water at the anticipation of a creamy cannoli? Are you searching for authentic pignoli cookies? Do you need calzones, pizzas, party platters, and cookie trays for that special party?
Paisano's Italian Bakery in Sarasota, Florida is your answer. We are a full-line bakery offering Italian pastries and cookies. In addition, we offer hamentashen, coffee cakes, scrumptious brownies, and so much more!
Do you need a meal instead of pastry? We offer pizzas, calzones, lasagna, stuffed shells, eggplant, meatballs, and Italian Wedding soup that are perfect for customers who want a quality lunch or dinner. Come in and enjoy savory baked goods with us!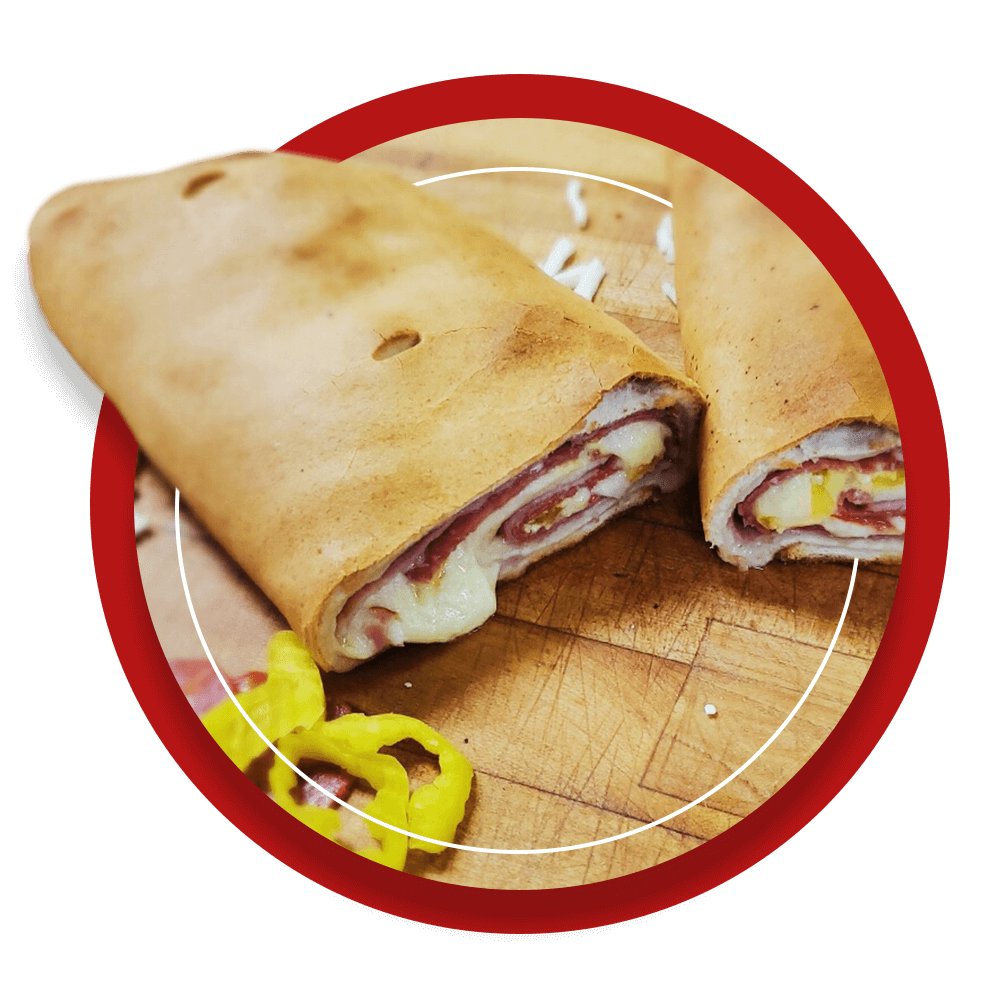 Special Orders
Paisano's will prepare custom orders for all occasions. Our cookie and pastry trays are elegant, and our custom cakes are fun and whimsical. All of our products can be personalized for that special touch you are looking for.
Wedding cakes are customized by our expert designers. Contact us today to sit down for a consultation to create a one of a kind cake for your big day! We also have options for delivery and setup available for your convenience.
Don't wait to join in on our Italian bakery experience in Sarasota. At Paisano's Bakery, there is something specially handmade for everyone and every occasion.




To-GO Bags With Style
When you see a pink bag, you know it's going to be a great day! Whether you fill the bag with desserts or savory treats like calzones. You'll know you're in for something special. The pink bag is a little bit of sunshine that you can carry around with you, brightening your day and keeping you in high spirits.

Get in Touch Today
If you have any questions, please do not hesitate to send us a message. We aim to reply within 24 hours.