Welcome to Paisano's! As a family-owned bakery that has been open for decades, we strive to bring our Florida residents delectable bakery treats that exceed their expectations, and each of our food items incorporates Italian family traditions. We are excited you have taken an interest in our bakery, and if you want to try our delicious cookies, stop in to see us! Contact us today to learn more.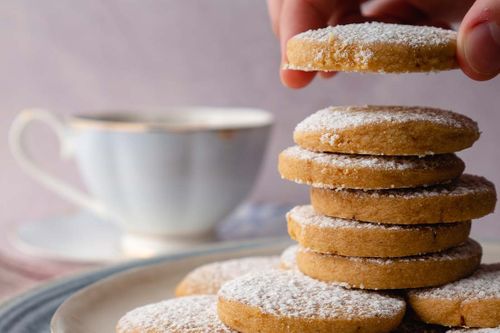 Our Cookies
We offer a variety of cookie flavors to satisfy every craving, and below is a list of all the cookie options we have to offer:
Almond Crescents

Pignolis

Corchidate

Black & White Cookies

Rugala

Rainbow Cookies

Macaroons

Hazelnut Slices

Lady Kisses

Sesame Cookies

Chocolate Hearts

Florentines

Raspberry Happiness

Hand-Painted Sugar Cookies

Sugared Cookies

Bachelor Buttons

Shortbread

Walnut Slices

​Linzer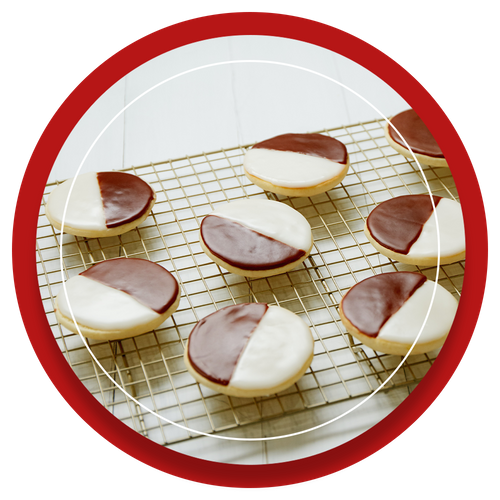 Exceptional Flavor
What's so great about our cookies, you may ask? Each of our cookie options is jam-packed with flavor, and we are confident you can find something you love when you visit our bakery. Contact us today to learn more!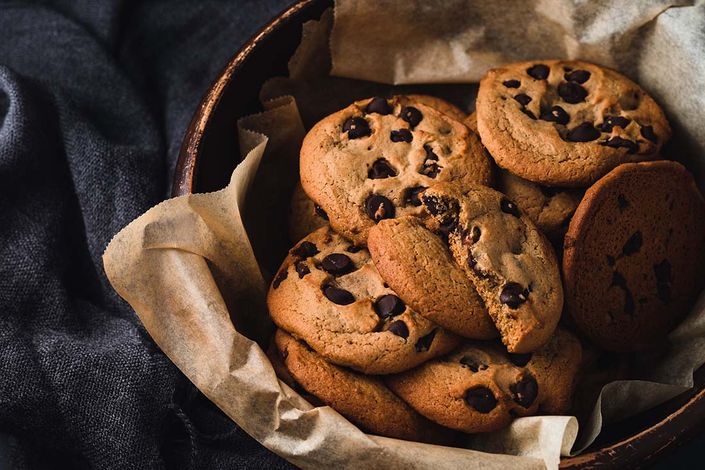 Custom Orders
Do you want to place a custom cookie order? Not a problem! At Paisano's, we can create a custom order to your specifications, and our customer satisfaction is our top priority. Give us a call today so we can learn how we can better assist you.

Contact Us!
Do you need to get in contact with us? We are just a quick phone call away! We hope you are as excited about our delicious cookie treats as we are, and we treat our customers like family when they come in to see us!
At Paisano's, our baked goods can't be beaten, and whether you have a party coming up, you need a custom order, or you are interested in trying one of our cookie flavors, we have you covered! Reach out to us at your convenience.