Events
Learn more about our upcoming events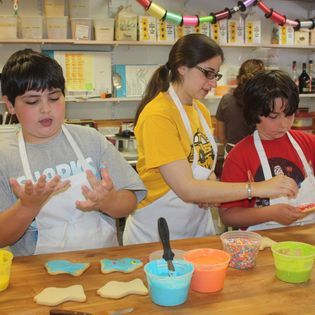 Baking Camp begins soon!
Learn how to bake and decorate cookies, cupcakes, pastries, and more.
Our program runs from
10-2, Monday thru Friday, and we'll supply lunch.
We have small class sizes, and happily accept kids seven and up. At the end of the week, your child will go home with a handpainted apron &
of course, all of our edible creations.
Class size is limited, completely supervised, and very hands-on.
Let your kids have fun in the kitchen baking and decorating, and we'll do the clean-up!!
Please call us at 941-926-8422 to reserve your spot!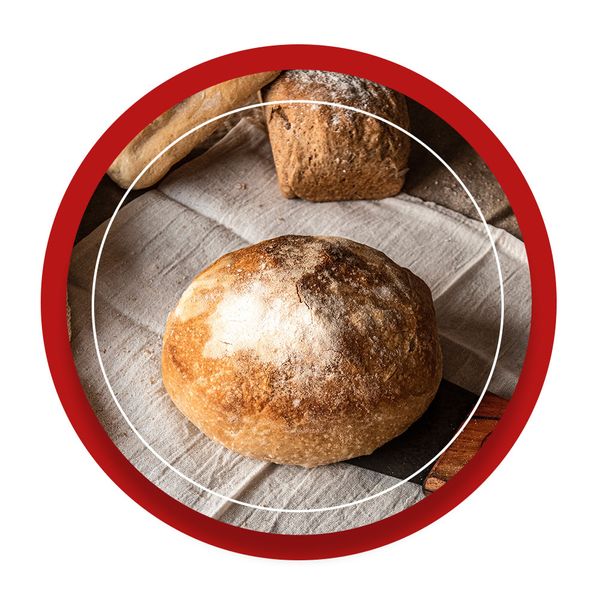 Design Time!
Learn advanced tips, techniques, and have fun learning from and creating with our decorators!
Runs Tuesday, Wednesday, and Thursday from 2-3:00 pm, during your week of camp.
An additional charge applies.
TENTATIVE weeks are:
May 30 - June 2
June 5 - June 9
June 12 - June 16
June 19 - 23
June 26 - June 30
July 3 - July 7
July 10 - 14
July 17 - July 21
July 24 - July 28