At Paisano's, our pastries and biscotti are delicious treats for any occasion. From special occasions to everyday indulgences, our baked goods are a tasty treat that is sure to please! We are excited you have taken an interest in us, and don't hesitate to contact us today!
Our pastry and biscotti menu offers numerous choices for you to choose from, and we have something for everyone here! Below is a list of all that we have to offer.
Pastry
Small & Large Cannoli

Creme Brulee

Key Lime Tarts

Cannoli Tarts

Chocolate Lava Cake

Cassata Cake Roll

Muffins

Apple Coffee Cake

Cinnamon Coffee Cake

Hamentash

Swiss Roll

Zeppoli

Tiramisu

​Cheesecake

Cream Horns

Lobster Tails

Ricotta Pie

Cheesecake Brownie

Baby Cheesecakes

Cream Puffs

Dumbells

Mini Eclairs

Buckeyes​

Chocolate Marsasla Mousse Puffs

Brownies

Pecan Squares

Lemon Bars

Unconditional Surrender Bars

Napoleons

Jumbo Eclairs

Triple Chocolate Bars

Cinnamon Sticks

Small & Large Sfogliatelle

Lemon Squares

Fig Squares

Blueberry Turnover

Raspberry Turnover

Apple Turnover

​Cake Pops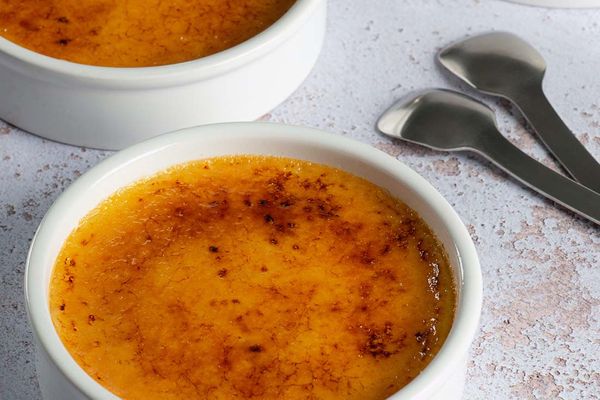 Pastries
Pastries are an ideal way to start the day with a sweet kick. Think muffins, scones, and the all-important cinnamon roll! Whether you're starting your morning with a tart, turnover, or eclair, our flavors are sure to satisfy your taste buds.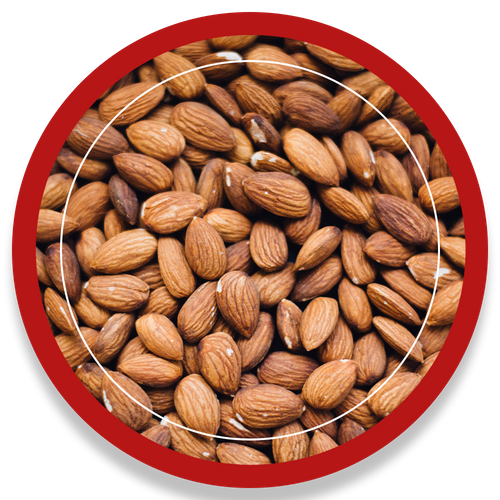 Biscotti
Almond

Chocolate Walnut

Cranberry Pistachio

Toasted Almond

Chocolate Chunk Pistachio

Amaretto White Chocolate

Cherry Chunk

Anise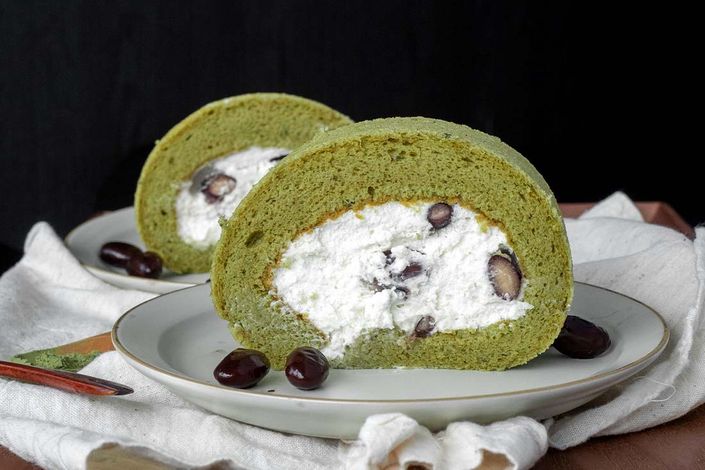 Biscotti
Biscotti is a delicious Italian cookie that is twice-baked and crunchy, with a subtle, baked-in sweetness. Biscotti are traditionally dipped in coffee, tea, or wine and is a popular snack throughout Italy. Our biscotti flavors are hard to resist!

Why Choose Us?
We treat each customer we work with like family, and it is our mission to produce quality pastries and biscotti you can't find elsewhere. Contact us today to learn more about us!
At Paisano's, we are proud to offer our collection of pastries and biscotti, and our goods are always fresh for our customer's convenience. Stop by to see us today!